Talent Analytics ->
Expert Hiring & Development
Aligning talent to strategy through targeted benchmarking, selection & development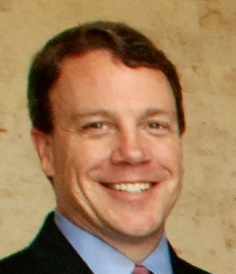 For three decades, Todd Young has specialized in designing and implementing technology based solutions in the human capital management (HCM) space for organizations such as, Marriott, Medtronic, Luxottica, State Farm, and Valvoline. During his 18 year tenure with The Devine Group, as lead project consultant, Todd became known as the product guru for the Devine Inventory assessment. In addition to his client projects, he was sought after for his interpretation and feedback capabilities, a certification trainer for the Devine Inventory and built a standard job model library of over 60 positions based on U.S. Dept. of Labor standards. His talent analytics expertise has been applied across all aspects of the employee life cycle with a current specialization in Selection & Coaching on an individual level and group analysis for Team/Culture measurement. Todd has extensive experience with ALL levels of job function across a wide-array of industries including: Hospitality, Staffing, Automotive, Banking & Insurance, Higher- ED and Engineering/IT. Todd is a native of Cincinnati, Ohio and still resides there with his wife, two children and two cats. In his free time, he likes to bike, ski and officiate youth soccer matches.
References
"Todd has this keen ability to take talent analytics data and explain it in a way that makes sense to everyone involved"
" I was always impressed with Todd's ability to handle the tough challenges with our clients; leveraging hard-to-hear information and executing amazing outcomes."
"His years of experience working with talent assessment and analytics have provided him with a deep understanding of behavioral science. His expertise in the talent space, and how it relates to various business functions in the broader organization, allows him to uniquely devise & deliver solutions. Most importantly, clients see him as a trusted advisor because he collaborates with them and delivers results which have meaningful impact on the client."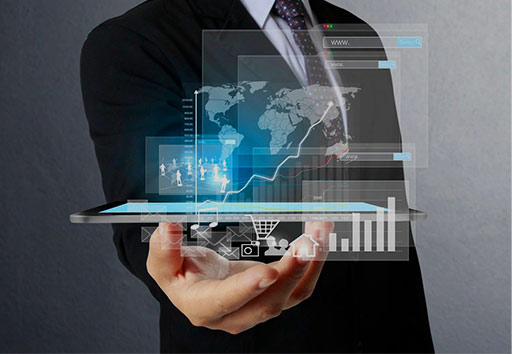 We have 20 years of talent analytics expertise specializing job modeling for selection and targeting job specific competencies to facilitate career development for future growth. Our experience ranges across broad talent analytics applications for organization development to individual selection or development of personnel. Extensive experience with all levels of job function across a wide array of industries includes hospitality, staffing, automotive, banking, and insurance, higher ED, and engineering, and IT.