Platform integrated with 200+ active recruiters and an "active" candidate database which has been pre-screened for a growth oriented mindset and documented success within their career.
Balancing consistent quality with an increased hiring velocity, The Talent Sherpa delivers an unparalleled service offering to it's clients.
Additionally, our approach is unique in that we focus on enabling managers to more effectively integrate new hires onto their teams. In return, our clients benefit from increased engagement and higher employee retention which results in increased productivity and profits.
Interviewing and On-boarding
Objectivity is crucial in the assessment of your candidates' ability to fulfill job requirements. The Talent Sherpa leverages our understanding of your unique job requirements with the objectivity of a structured behavioral interview which serves as a hub, connecting an enhanced selection process with leadership development, by enabling the hiring manager to effectively on-board incoming talent.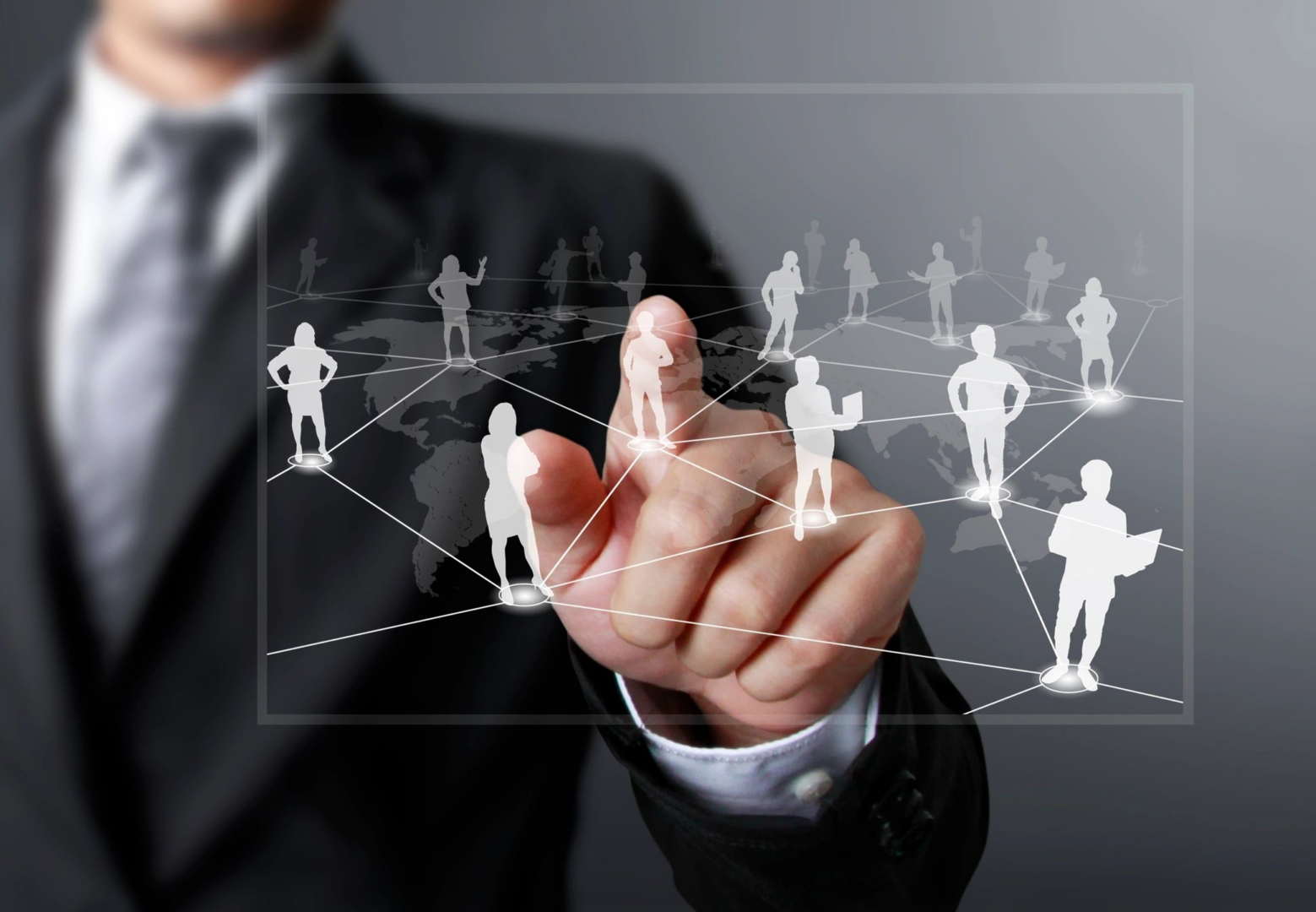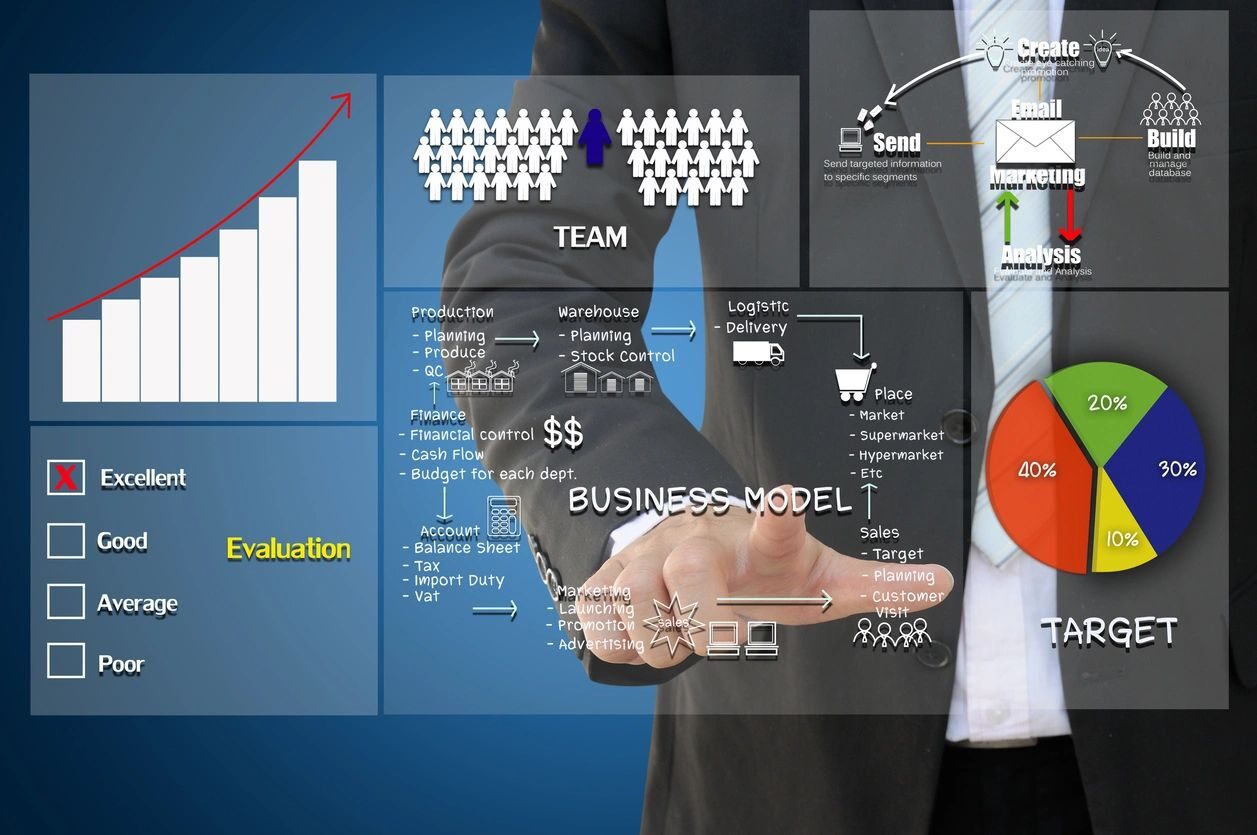 Identifying and leveraging the spectrum of leadership styles allows your management team to operate beyond reactive execution and positions your organization for the growth it desires. This can be applied from the executive through the front-line supervisor levels. Our thorough, yet simple approach allows leaders to understand and optimize their style to adapt and excel.
Our clients enjoy a premium level of talent sourcing because The Talent Sherpa's process is unlike any in the industry. We evaluate talent beyond the level of expertise and experience a candidate offers by applying two decades of experience in work-related behavioral science. Our candidates will not only fulfill your job requirements, they will quickly increase the cadence of the team around them resulting in immediate impact for your organization.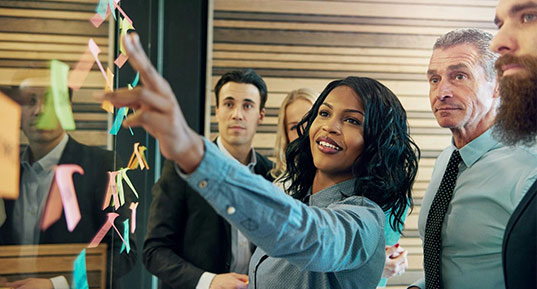 For three decades, Todd Young has specialized in designing and implementing technology based solutions in the human capital management (HCM) space for organizations such as, Marriott, Medtronic, Luxottica, State Farm, and Valvoline. During his 18 year tenure with The Devine Group, as lead project consultant, Todd became known as the product guru for the Devine Inventory assessment. In addition to his client projects, he was sought after for his interpretation and feedback capabilities, a certification trainer for the Devine Inventory and built a standard job model library of over 60 positions based on U.S. Dept. of Labor standards. His talent analytics expertise has been applied across all aspects of the employee life cycle with a current specialization in Selection & Coaching on an individual level and group analysis for Team/Culture measurement. Todd has extensive experience with ALL levels of job function across a wide-array of industries including: Hospitality, Staffing, Automotive, Banking & Insurance, Higher- ED and Engineering/IT. Todd is a native of Cincinnati, Ohio and still resides there with his wife, two children and two cats. In his free time, he likes to bike, ski and officiate youth soccer matches.
References
"Todd has this keen ability to take talent analytics data and explain it in a way that makes sense to everyone involved"
" I was always impressed with Todd's ability to handle the tough challenges with our clients; leveraging hard-to-hear information and executing amazing outcomes."
"His years of experience working with talent assessment and analytics have provided him with a deep understanding of behavioral science. His expertise in the talent space, and how it relates to various business functions in the broader organization, allows him to uniquely devise & deliver solutions. Most importantly, clients see him as a trusted advisor because he collaborates with them and delivers results which have meaningful impact on the client."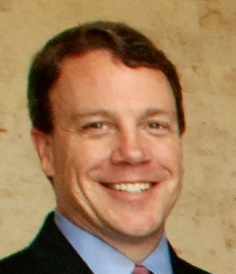 Surely this doesn't apply to your organization....
Quality talent is slipping through the hands of most organizations. This is the talent that has been hired but isn't effectively integrated into the organization, and thus, the snowball of turnover begins. The common mistake most organizations make is trying to correct a selection problem which often offers only minor impact for a short period of time. Despite these efforts, the churn of talent continues to inhibit the full capabilities of the operation.
The Talent Sherpa partners with clients to enable the organization to optimize the talent component of their business by quickly leveraging the talent coming into the organization and enabling the manager to increase their leadership effectiveness. Our dual anchored approach targets the root cause of most talent challenges by connecting the leader with his/her team through meaningful on-boarding, increased self-awareness and targeted mentoring for ongoing growth.
Stop treating symptoms and address the root cause of your human capital challenges.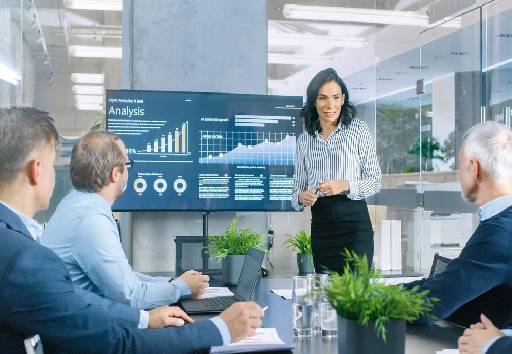 Talent Analytics
Expertise
If you are ready for proactive talent management, let's schedule a conversation. No commitments, just an opportunity to discover how your organization can transform its talent into a competitive advantage.